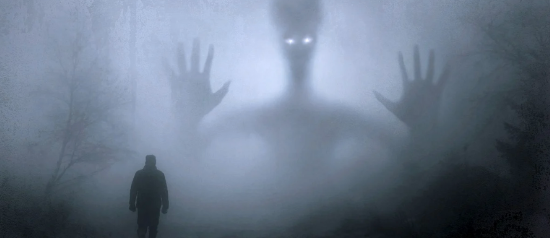 LIVE ONLINE EVENT
Game Play: Monster of the Week
Become a monster-hunter on a mission! Inspired by TV cult classics like Buffy the Vampire Slayer, Supernatural, and Scooby Doo, this game, designed by Michael Sands and Steve Hickey, presents creepy urban settings, unsettling questions, and deadly monsters. Face your fears head on, guided by Sharang Biswas, MoMI Education's Game Artist in Residence, and MoMI's Education department.

Number of Players: 2–10 Recommended for ages 16 & up.
Tickets: $25 ($23 MoMI members). Order online. Early-bird discount: 50% off for anyone who orders one week in advance (discount is applied automatically). After ticket purchase, players will be emailed a link to join the event. Please send any inquiries to studio@movingimage.us.