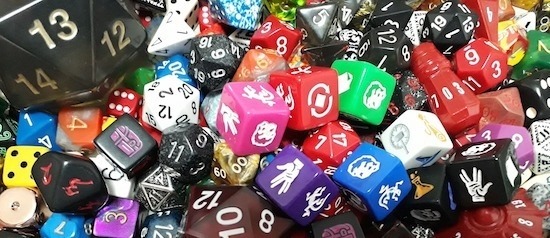 ONLINE SERIES

Game Play: Between Fantasy and Realism
March 25–June 29
Game Play is a series of tabletop games that simulate interactive theater, in which performances are enacted by performers and audience alike. These games will separate the boundaries between fantasy and reality, but also immerse the audience into the world of the story by participating as characters.

Join us for a virtual version of live role-playing games led by interactive artist Sharang Biswas, MoMI's current Game Artist in Residence in the Education Department. Follow Biswas through interactive mini-adventures in realms of fantasy, realism, and everything in between.
Space is limited; first come, first served. All games take place online.
Tickets for each session: $25 ($23 MoMI members). Early-bird discount: 50% off for anyone who orders one week in advance.
The discount will be applied automatically at check out. After ticket purchase, players will be emailed a link to join the event. Please send any inquiries to
studio@movingimage.us
.